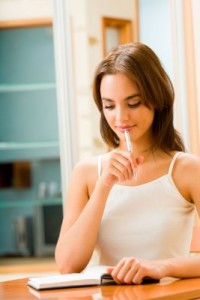 Use the "Official Top 10 Rules For Manentine's Day" as your guide to create the ideal day for your man. Remember, it is important to taylor the agenda to what your man likes best. The more creative you are, the more exciting it will be for you and your man.
An Example Of A Manentine's Day Agenda:
Present your man with his manly gift
Go to brunch at a restaurant that serves great waffles, pancakes & bacon
Go to an aquarium
Get dressed in your best and go to a top caliber steak house
Go to a driving range for some night time golfing
Say sweet things to your man, make him feel like a king!